TAMPA BAY'S

FIRE PROTECTION & SECURITY SPECIALISTS
Since 1988
OUR ALARM SYSTEMS & COMMERCIAL FIRE PROTECTION CAN:
Save Lives
Minimize Damage
Upkeep Statutes & Licenses
Meet Compliance Requirements
Reduce Liability & Insurance Claims
Risk & Loss Prevention
Monitor Business Analytics
Ensure Security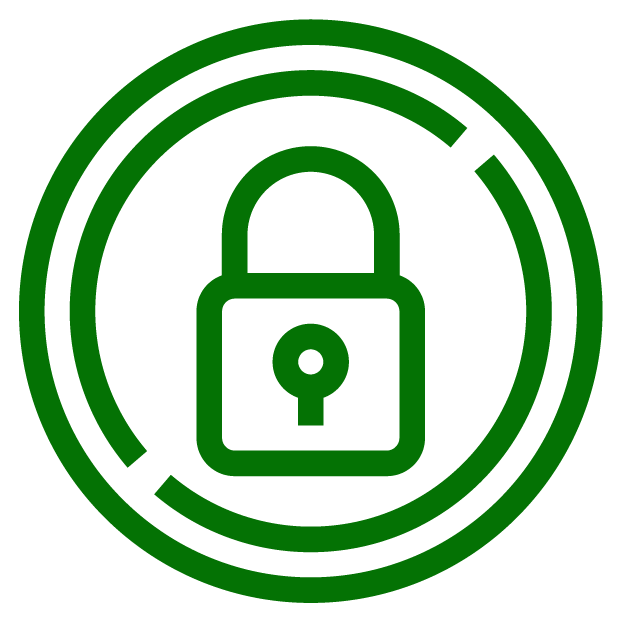 WE HAVE A TOTAL SOLUTION FOR YOU
OUR COMMERCIAL ALARM SYSTEMS OPTIONS
I WANT OUR CUSTOMERS TO THINK OF US AS AN EXTENSION OF THEIR OWN STAFF, WITH OUR QUALIFIED, TRAINED EMPLOYEES AVAILABLE TO RESOLVE EVERY ASPECT OF CUSTOMER'S SECURITY AND FIRE PROTECTION NEEDS, TWENTY-FOUR HOURS A DAY, EVERY DAY OF THE YEAR. IT'S ALL A PART OF OUR 'COMPLETE CUSTOMER SATISFACTION' PHILOSOPHY.
ORGANIZATIONS WE HAVE SERVICED
We provide our clients a full range of Fire, Security and Access Control Services including Inspections, Monitoring, Installation and Support
ASSOCIATIONS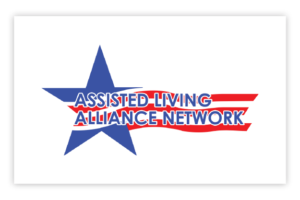 ABOUT US
As a leader in life, safety, and security systems, ATS has become the premier choice in Florida with:
A trained staff dedicated to Mr. Robinson's principles of ethics, dependability and timely customer service.
The very best quality of products.
Unparalleled expertise in design and installation.
A commitment to innovation and leading edge technology.
24/7 service and emergency response.
The ability to handle every critical requirement, we are more than just a fire alarm company – "One Call Does it All".
Testimonials
What are our clients saying?
"ATS is the only company in the healthcare business that I would ever use. Anytime I have gone to a new nursing center, the first thing I ask is do..."
"I just wanted to drop you a note with my thanks for the alarm system. As you know, this is the third group home I'm opening up with a smoke..."
"The name says it all. ATS is indeed what their name says it is. ATS has provided me a complete package of security, fire, medical call, monitoring, and required inspections..."
"I wanted to write you a letter in regards to the level of service your company has faithfully provided to The Edwinola Retirement Community here in beautiful downtown Dade City,..."
I wanted to let ATS know that the professionalism, flexibility and the guys desire to do a quality job and ensure that we were in compliance and our system worked..."
Read More
INSIGHTs
Learn more about the latest industry news.
Unlocking Peace of Mind: The Power of A Total Solution
"In a world where security and safety are paramount, having a one-stop-shop that provides a comprehensive..."
READ MORE
A Total Solution: Where 'One Call Does It All'
"In today's fast-paced world, we all value efficiency and convenience. We want solutions that simplify our..."
READ MORE